VPN for SmartPhone – security on Public Wi-Fi Networks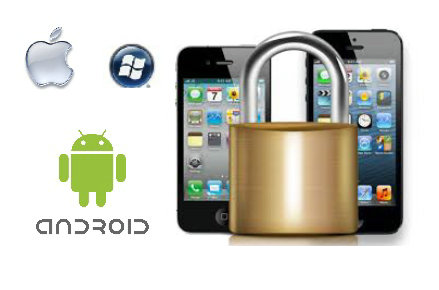 In this modern age smart phones like iPhone OS and android have been very much popular to the people. Not only for the business people the students and the people of the other classes are using the smart phones.They use smart phones as it gives them a huge support finishing the works what they could do in the home pc. So in a word we can say it as a portable pc.
As it can be considered as portable pc it has got some properties by which it can satisfy your needs being a small pc such as iPhone 4S, HTC Evo, Samsung Galaxy, BlackBerry and so on. But it is not possible to keep all the documents of your pc in your small smart phones.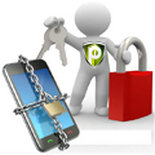 So when you are on a go and you need to use those information that is really very much awkward moment for you. But you can also solve the problem by using smart phones if you can use a VPN connection that will connect you to your home network or office network even if you are not in there.
Not only the accessibility from the outside using a VPN service for your smart phone has got more features. It can give you more security using internet when you are on a travel or you are in the public Wi-Fi network.
How to set up VPN for smart phones
You can set up this VPN by your own or you can take that service from any VPN service provider. You can make your home pc as a VPN . if you can do this then you can easily access your home pc outside from home and use the necessary documents. But you need to keep your pc on to get this facility.
There are many protocols are used in VPN like PPTP, L2TP, IPSec etc. if you want to use VPN using your phone your phone must be compatible with any of this protocol.
In most of the android phones there is built in VPN client. You just need to find out that and then do some set up. You can get this option in the wireless network option. From there you will have to select the protocols.
Sometimes some VPN (OpenVPN) needs proper certification. You can get that by downloading the certificate. Then the first step would be given any name of your connection. Then you will submit your user name and password. Then just click on the connect and you will be connected with the VPN server and your data will be encrypted.