Get the whole world in your TV with smart DNS for smart TV
In the age of the internet, SmartTV is the latest buzzword which integrates computer technology with TV and set-top boxes to create an interactive media service which makes TV viewing much more interesting and enjoyable. For a SmartTV, you need a smart DNS if you want to take the maximum advantage out of your smart television services.

Why should you use smart DNS?
There are many reasons why you should prefer a DNS over VPN when you are using the SmartTV. Firstly, you will have access to much higher internet speed that will allow you to stream very high quality video content. You can also access data from different countries and hence have a larger variety of content at your disposal. You no longer need to set up a connection through a VPS and can use devices that are usually much more difficult to set up and use. If you want services from a whole host of countries and want to view content from a TV set up and not a PC, smart DNS is a much better option.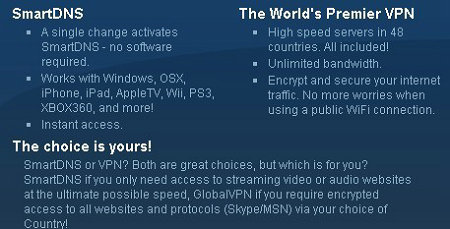 How to connect smart DNS?
Many people think that smart DNS connections ar difficult to set up and are best left to the tech savvy. However, even technophobes and laypersons can easily use DNS without batting an eyelid, by following a set of simple instructions.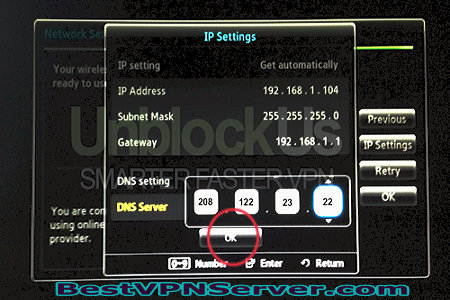 Firstly, choose a smart DNS provider.
Keep in mind the kind of services you want while selecting a smart DNS provider. Usually a $5 payment gives you acces to most blocked contents from regions across the world. However, different providers have different specifications and it is always a good idea to make yourself aware of what they have to offer.
Once you have registered yourself for the services, you will be provided with one or more DNS addresses. You just have to use one and will be able to access inter-regional online content on your SmartTV.
Who are the providers?
There is an endless variety of providers online who will set you up for different types of SmartTV services. Some of the more trustworthy and lucrative services are offered by:
OverPlay : Though this provider does not offer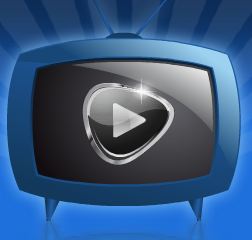 free trials, this system offers some of the fastest internet speeds and you can have access to both VPN and SmartDNS connections at the same price. There is minimum log use and the connection is very secure.
OverPlay smartdns is a groundbreaking innovation designed to provide the ultimate in high speed access to websites that are restricted from your location, without the need for a VPN tunnel!

Unblock sites such as Twitter and Facebook in school, Hulu or iPlayer from your office - anywhere your internet access is filtered, smartdns can help! Virtually all streaming video websites are supported, in virtually every Country, no one else can claim such complete global website coverage!

CactusVPN : This is one of the cheapest providers out of the lot and it is a great client in terms of providing excessively fast internet.Their Smart DNS from $4.89/month,and $38.49/year.
So,Change your IP address to an American or European one and navigate the Internet as though you are there.
UnBlock-US : This is a good alternative to conservative VPNs and gives you a free trial offer. This provider also boasts one of the best around the clock customer support.And you can try their service Free for one week.
Conclusion
The smart DNS for smart TV, unlike VPN connections does not hide or encrypt your IP addresses and hence allows you to have a much better access to online content. If you want to exploit the full potential of your smartTV, then smartDNS is a very valid choice.