Why Turn To IronSocket When In Need For VPN? Let The Reviews Do The Talking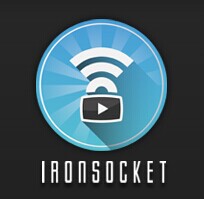 The internet is a public network which allows one to connect with servers from around the world. A VPN or Virtual Private Network allows users to create a private path using the public network. Dedicated connections and encryption can help you to have this private network. When you resort to any VPN, your location and IP address is safe since the VPN acts as a shield against any kind of surveillance. This even allows you to go to sites which cannot be accessed by your IP address.
There are a large number of networks that offer VPN services but resorting to IronSocket can be a good idea. Just a look at the IronSocket reviews can give you an idea about how reliable the VPN is.
Why should you rely on reviews? Here are a few reasons.
IronSocket reviews by real users
Many websites buy reviews to show that their website is the best. But IronSocket reviews comprise of reviews from various professional review sites. IronSocket offers a whole page dedicated to the reviews. On the page you are bound to find a collection of all the websites that have reviewed the services of IronSocket.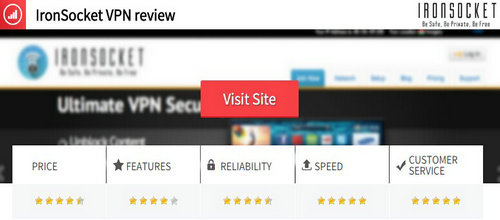 The comprehensive reviews from the various websites are created after the reviewers tried out the products themselves. None of the reviews are mere copies which show that those reviews are highly reliable. You can find user reviews on the various sites but IronSocket does not offer any customer review page for the benefit of viewers.
Comprehensive details
IronSocket tries to keep its layout simple and all details of their services are very easy to understand. But for those who find it easy to read simplified details, the reviews can be of great help. The various reviews cover multiple points like features, security, speed and stability and pricing and so on. Since all of the factors are well detailed in the reviews, you do not have to jump from one page to another to get all your questions answered from the website itself.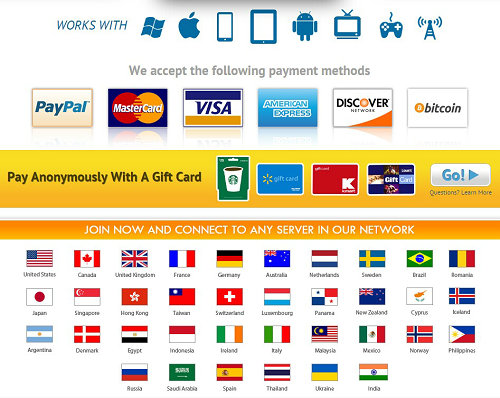 IronSocket  have Over 50 Servers in 36 Nations Across the Planet,Connect to any server in the countries listed below and become a virtual citizen of that country. You're now free to unblock and access websites as if you were physically there.
Great speeds (especially upload speeds)
P2P downloading is friendly
Bitcoin accepted for anonymous
Support DNS, HTTP Proxy and SOCKS5 Proxy
Excellent encryption
Transparent privacy policy
7 day money back guarantee
Criticisms
When you are spending your money you need to be sure that you are getting what you are paying for. The IronSocket reviews can tell you whether the services are worth paying for or not. Since there are many VPN service providers out there, the competition is tough. Reviews are sure to dig up even the smallest con that the VPN might have.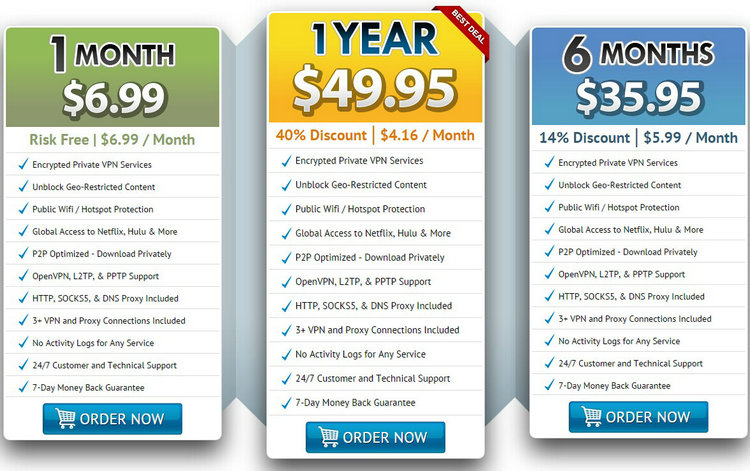 This ensures that you do not end up wasting money on something that has glitches. At the same time the reviews can also tell you how to set up the VPN. It can even tell you ways of overcoming any problem that you might face while using or setting up the VPN.
No matter what product or service you are planning to spend money on, checking out the reviews can make a huge difference. In the case of IronSocetthe various reviews from around the website can ensure you of the credibility of the VPN service provider.